The High Five Experience
High Five Performance specializes in creating a winning corporate culture. Workshops on employee morale, professional development, leadership and workplace communications combine 25 years of business and leadership roles with experience as a humorist and motivational speaker.
What We Do
Creating Places Where People Want to Work.
And the Leaders They Want to Work For.
Theresa has been an incredibly positive influence on our business in the time she has been working with us. Her energy and commitment along with her knowledge of her area have been exceptionally beneficial to all those who have worked with her. She also demonstrates sound business judgement in how she adds value to the business.
Above all, Theresa is someone who gets things done.
Richard McCann
In my entire carrier I have yet to see anyone who can come close to Theresa's ability to captivate an audience, or her desire to teach, develop and help people around her. After working with Theresa I began holding other trainers and educators to a whole new set of standards.
Sergi Luvish
Thanks for an outstanding day on Saturday! You are fantastic and I will certainly refer you to other agencies. I have heard nothing but positive remarks — best retreat ever!
Sandra Capps
Theresa is a savvy and purposeful coach, speaker and trainer. Her attention to detail and intuitiveness is uncanny. She gets to know you and your needs and flexes her style accordingly. And she does it in a personable way. You feel her influence and you feel her personality throughout the process. What's more, she's able to do this while leveraging your style, your brand and your personality. She's not going to hit you over the head with structure and rigidity. She's going to work with you, offer approaches and see to it that you are proud of, and comfortable with, the finished product.
Jim Smith, Jr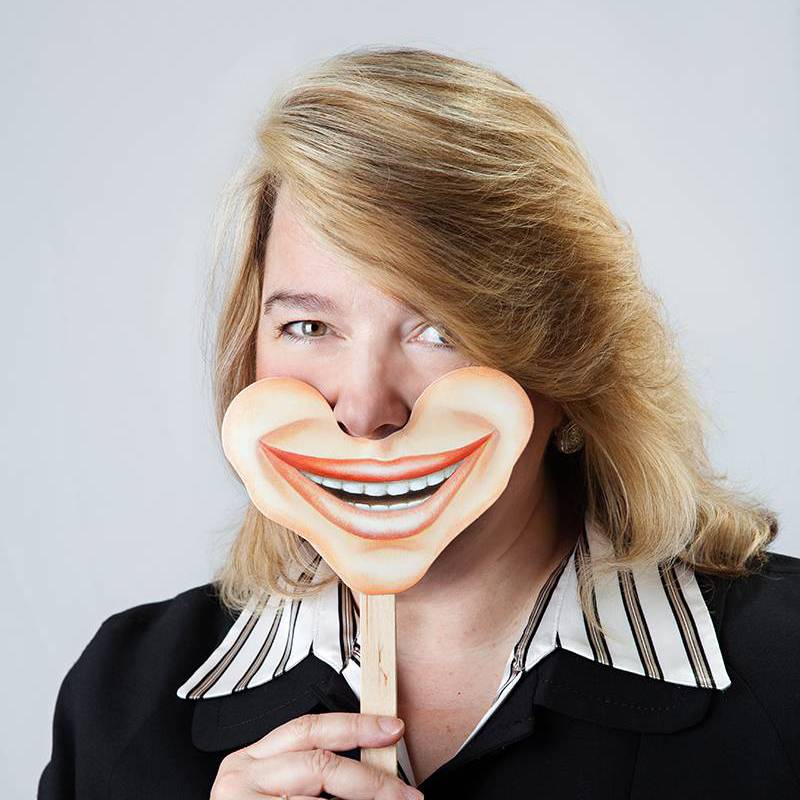 About Theresa
Theresa is known for her humorous and interactive presentations, is a seasoned corporate trainer, motivational speaker, and professional stand-up comedian. Past-President of Greater Philadelphia ATD (formerly ASTD) and Blue Bell Toastmasters, she currently serves on the non-credit faculty at Temple University, teaching courses in business communications and leadership. A core component of her business is developing technical managers so they can grow their people management and communication skills.