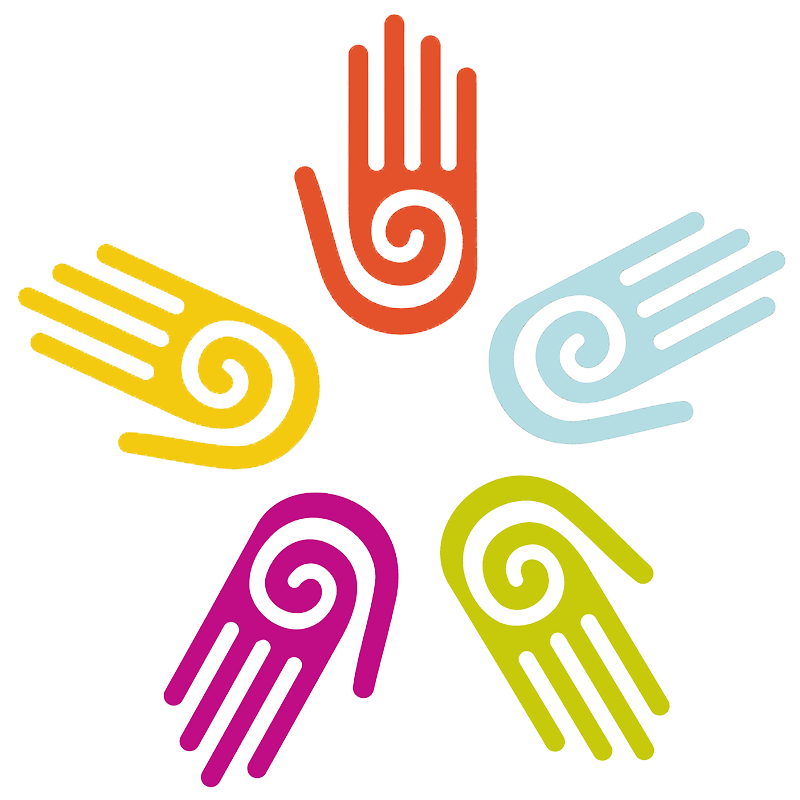 High Five Performance Services
We create custom events to suit your needs.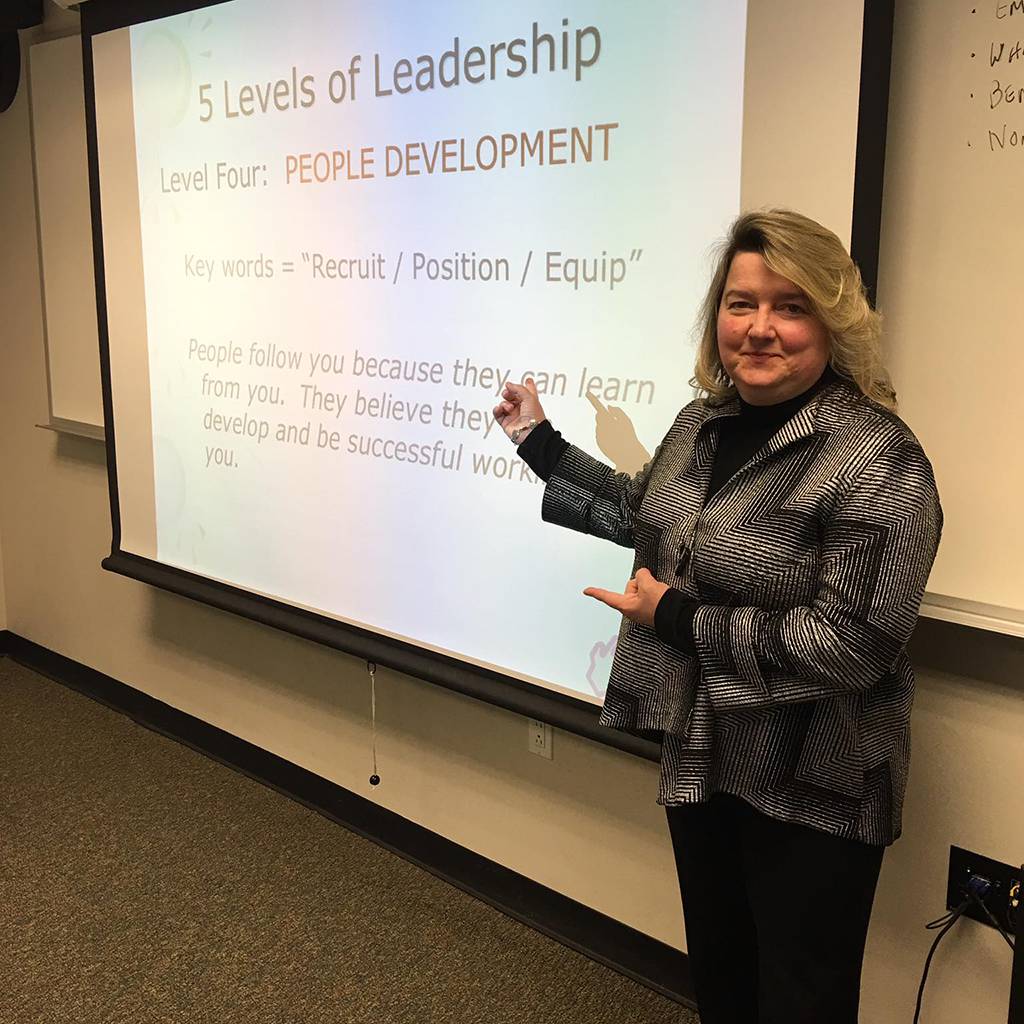 Workshops & Keynotes
"In times of change learners inherit the earth; while the learned find themselves beautifully equipped to deal with a world that no longer exists."
– Eric Hoffer
Fun and engaging!
High Five Performance Workshops can be done one-off or in a series. Every course / keynote is fully customized to fit your needs. Each engagement begins with a discussion of your specific objectives.
All topics can be customized as a workshop or keynote.
Management & Leadership
People, on the whole, leave managers not companies. That's why it's imperative for managers to embrace the importance of their role in the organization. A great manager is the best line of defense against employee turnover.
Most of us have had a great leader, or manager, in our lives. Wouldn't you want to be that manager? Anyone can be a great manager. It just takes growing your skill set and re-framing your focus.
Training can include:
You're a Supervisor. Now What?
You're a Manager. Now What?
Performance Management
Motivation: Creating Employee Engagement
Coaching for Managers
DISC for People Managers
DISC for Project Managers
Accountability
Effective Team Building
Leadership
Political Savvy
Discipline
360 Feedback
Interviewing & Hiring
Conflict Management for Managers
Change Management for Managers
Executive Communications
Management and Leadership Training is also helpful for managers from technical and scientific backgrounds that have been promoted into a management roles. Those who have managed for years, and find themselves struggling with new workplace challenges and a changing workforce also benefit from High Five Performance Management and Leadership Training.
Professional Development
An education is not something you get. It's something you take. The whole philosophy of Professional Development is to encourage people to embrace the topic and continue to build upon it on their own. Once someone is focused on change, they engage in learning beyond the workshop. Assignments, resources, and coaching help them to design and build these new skills.
Professional Development is more than a day of training. It's the foundation that sparks an interest in becoming better at what you do.
Conflict Management
DISC: Understanding Yourself and Others
Discover Your Strengths
Effective Meetings
Critical Thinking & Problem Solving
Effective Customer Service
Presentation Skills
Train-the-Trainer
Negotiating & Influencing
Change Management
Ways to Manage Stress and Be Happier
High Five Performance Professional Development is getting folks to realize their untapped potential, so they can be as exceptional as they believe they can be.
Career Management
Career Management is about finding out who you are and finding a place where you can excel. It's not just about finding a job. It's about finding a job that fits. Finding employment where you have the best chance of success helps you reach your ultimate goals.
Building Your Career Boat
Understanding Personality (MBTI)
Understanding Behavior Style (DISC)
Understanding Values
Understanding Interests
Understanding Strengths
Building Your Personal Brand
Professional Networking
Social Media as a Career Management Tool
High Five Career Management topics help those of us that don't know what we want to be when we grow up and people who are looking for opportunities to use their unique gifts in fulfilling employment.
HR & Training
HR & Training is about having a carefully thought out people infrastructure. This isn't about the mechanics of employees. This is about nurturing the human factor of your organization in a way that helps meet your business goals.
Effective Employee Opinion Surveys
Effective Organizational Assessment
Creating a Winning Culture
Creating a Successful Mentor Program
Effective Succession Planning
Effective Training Needs Assessment
Creating a Successful Reward & Recognition Program
High Five Performance HR & Training builds a culture in the organization where employee behavior aligns with business goals.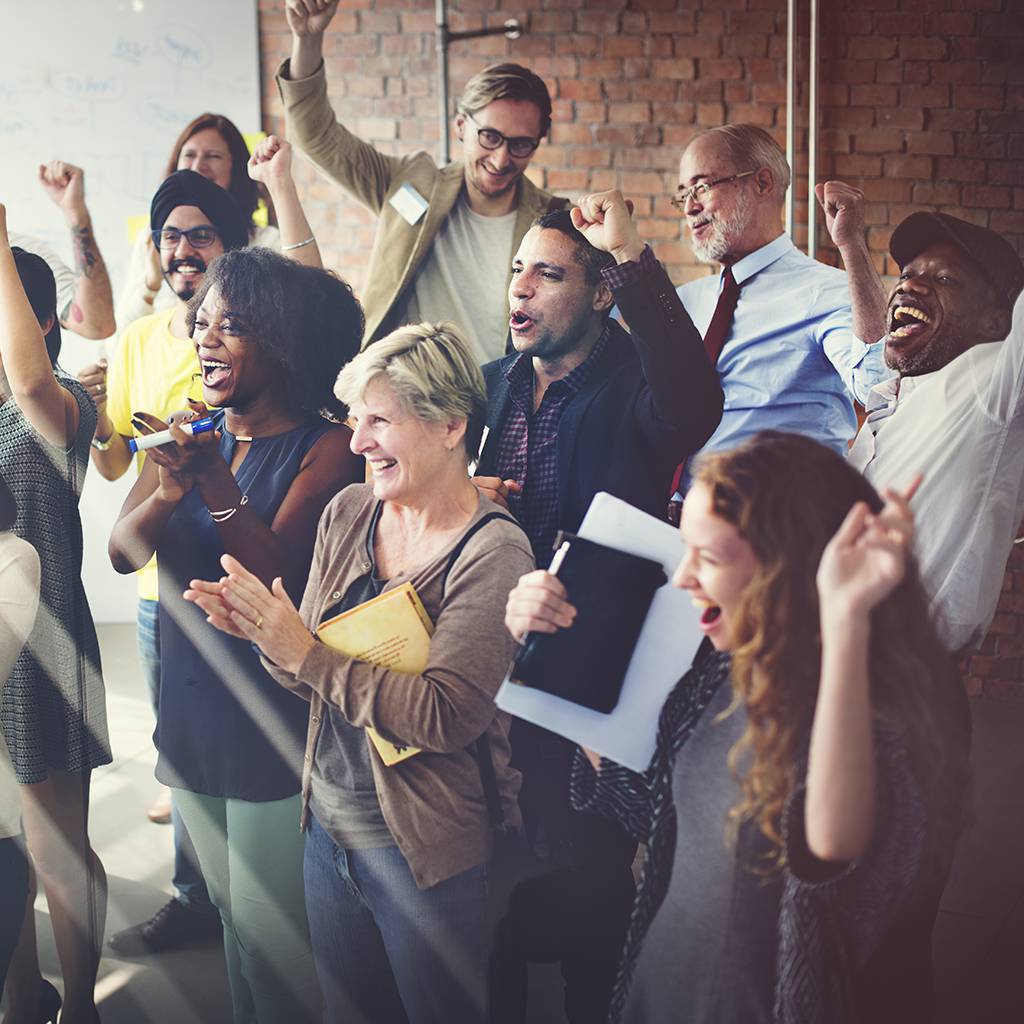 Retreats
"In order to understand the world, one has to turn away from it on occasion."
— Albert Camus
Breathe. Reflect. Ponder.
Let's step out of the content of the day-to-day … away from the meeting agendas … the spreadsheets, charts and graphs … the email and teleconferences. Today is a day to focus more on the "how" of working, than the "what." It's to consider possibilities of what could be, and what's really important.
Full day retreats are held away from the office, generally in non-business style venues, guided at getting you away from the business-as-usual mindset and seeing your work through the lens of opportunities and possibilities. High Five Performance Retreats are guided conversations with the freedom to entertain ideas and discussions that directly impact business goals, yet aren't likely to show up on a spreadsheet. This day of focus is customized to meet your specific objective.
Retreat Themes:
Strategic Planning and Goal Setting
Mission / Vision / Values
Culture Best Practices
Team Building and Energizing
Professional Development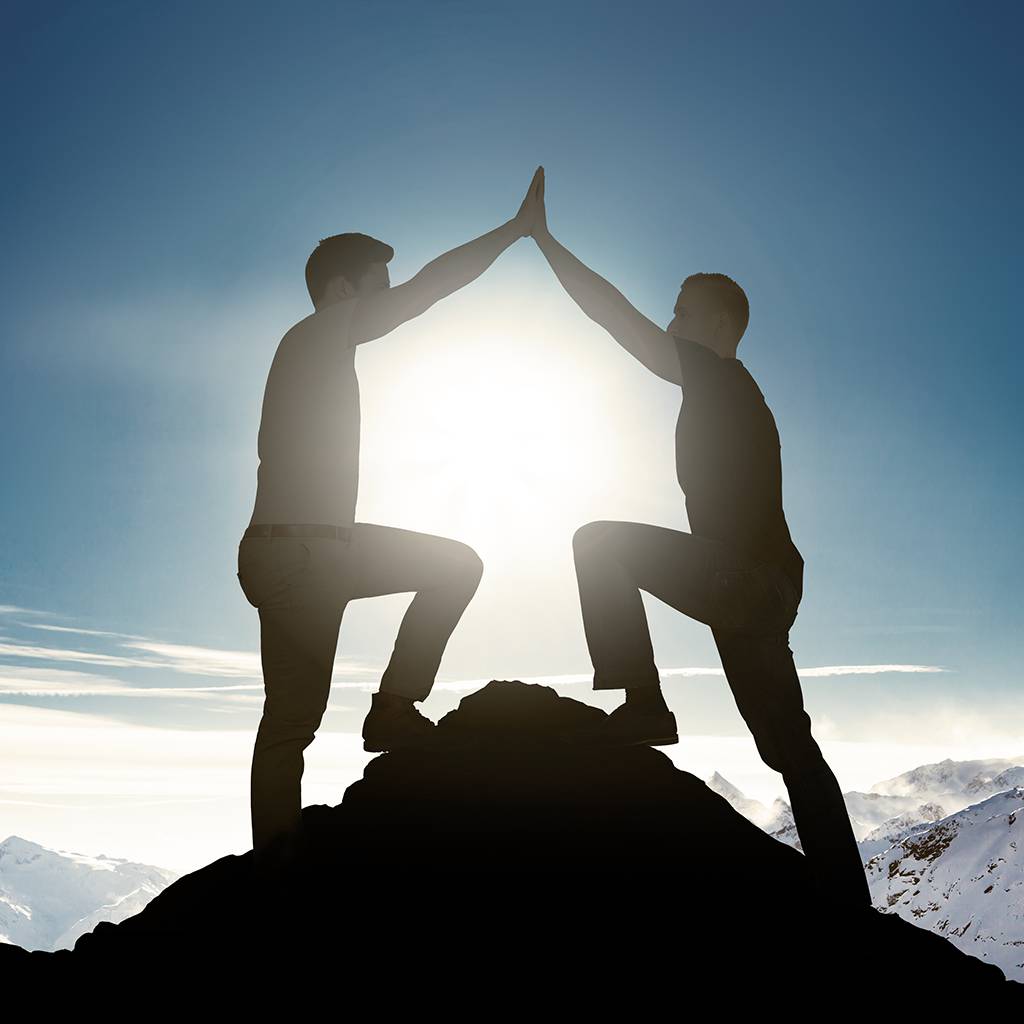 Consulting
"You are surrounded by simple, obvious solutions that can dramatically increase your income, power, influence and success. The problem is, you just don't see them."
– Jay Abraham
Sometimes you just need a fresh perspective.
That's what we bring. High Five Performance Consulting collaborates with you to find out what's working in your organization… and what isn't. We follow up with recommended interventions to move your team into synergy.
Having worked with organizations of varying sizes and industries, we are able to keep up with the best and brightest business thought leaders. Let us help you weave in best practices that make sense for your organizational goals.
Consulting focus:
Boosting employee engagement
Being recognized as a preferred employer
Crafting a comprehensive communications plan
Creating community within your organization
Being recognized as a community partner
Whether you're suffering from low morale or trying to rank as a Best Place to Work, High Five Performance Consulting will help take you to the next level.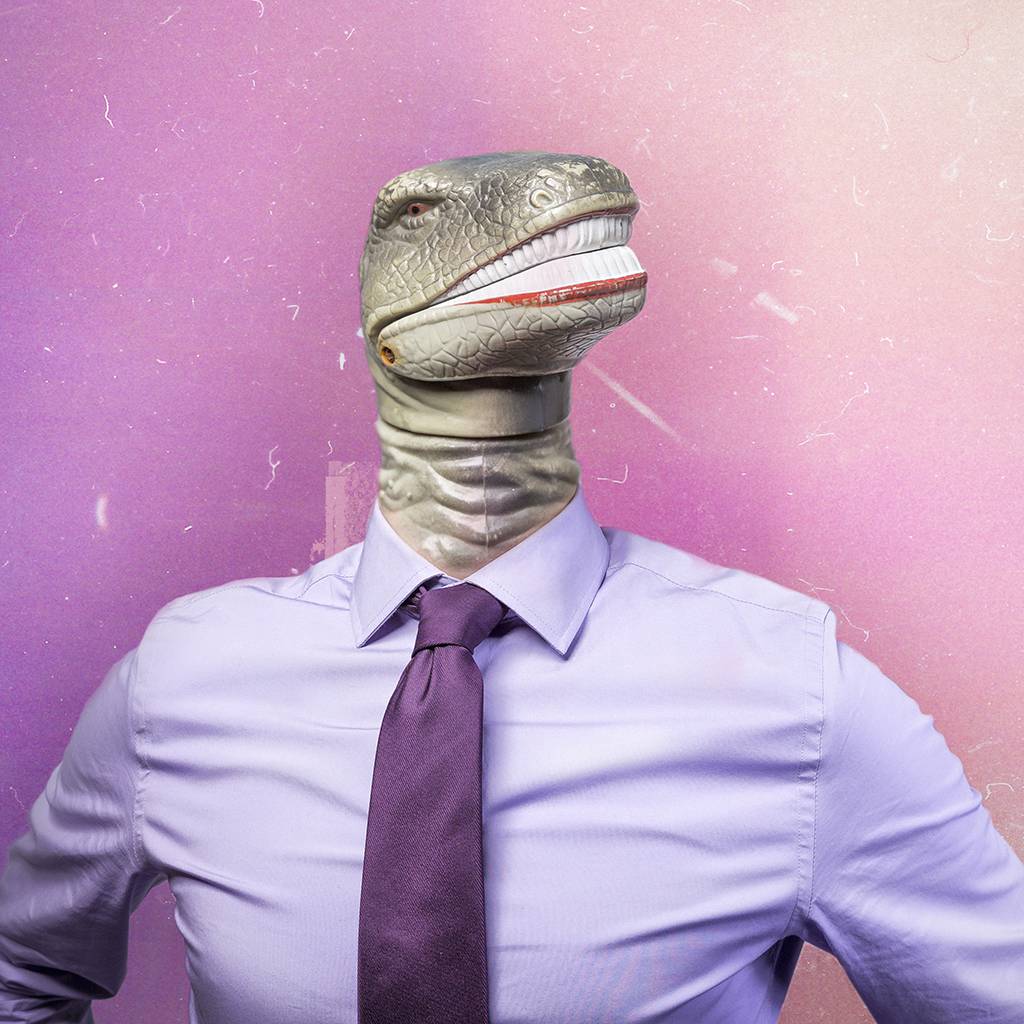 Coaching
I learn teaching from teachers.
I learn golf from golfers.
I learn winning from coaches.
-Harvey Penick
Theresa's coaching will make you feel like your Tyrannosaurus best…
Every successful business person attributes some of their success to the advice and support of a coach or mentor.  Whether it's a sounding board, expert advice, or an accountability partner that's needed –  High Five Performance has a coaching plan for you.
High Five Performance Coaching helps facilitate communication that leads to increased employee engagement. Leaders learn to create healthy relationships with their direct reports and co-workers. Employees learn to own their behavior and embrace new behaviors that help them become more successful.
Coaching focus:
Leadership
Communications
Interpersonal Relationships
Performance Improvement
Career management
Goal achievement
*Note: High Five Performance also provides personal career management that focuses on understanding what your purpose is and helps you navigate today's job market to find appropriate work.