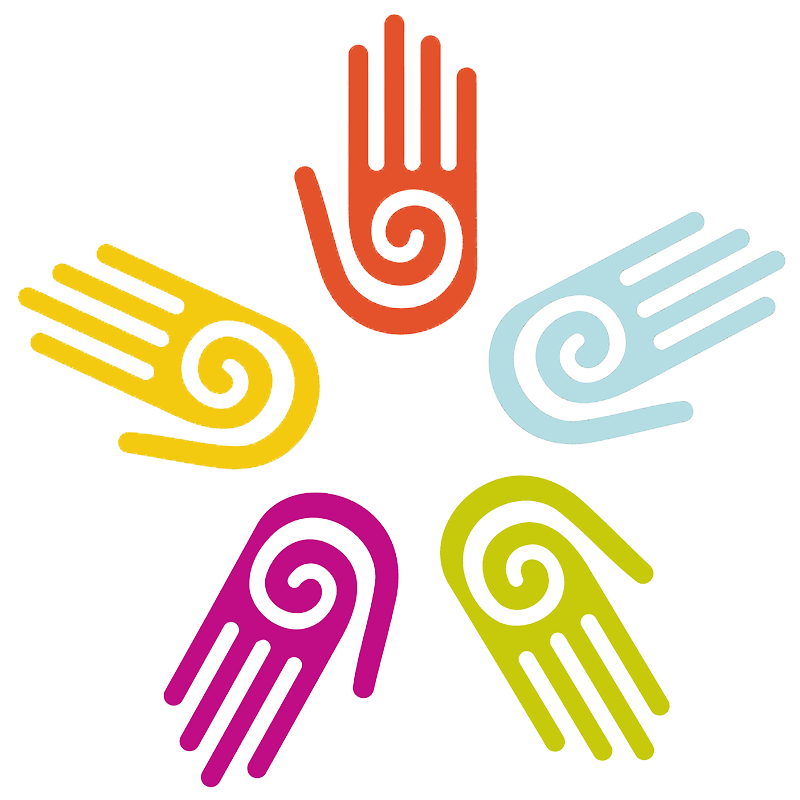 Other Cool Stuff
See Theresa's varied interests and involvements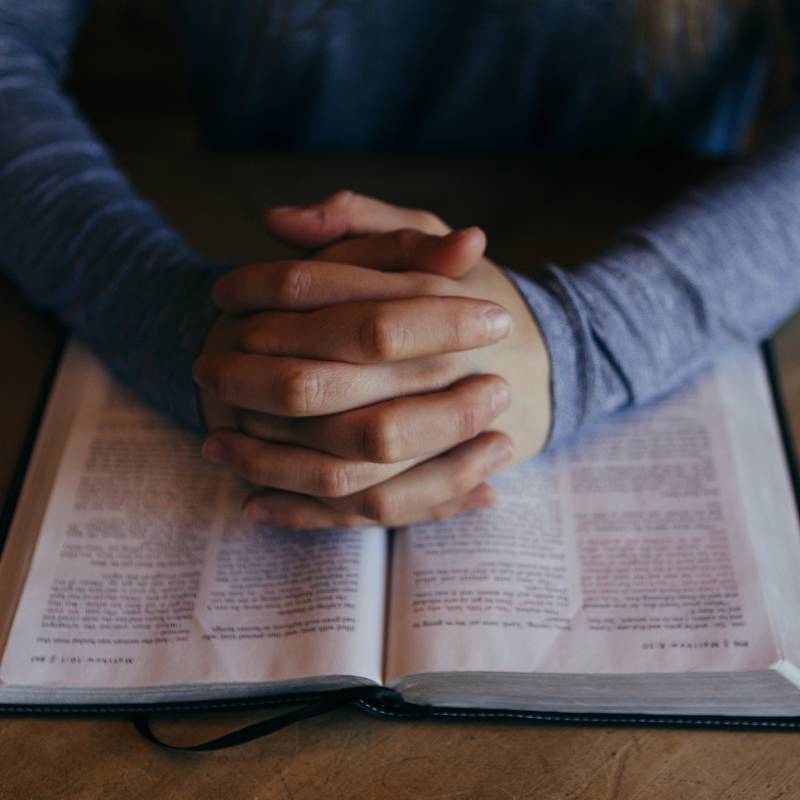 Meet The Author
We are very proud of our author series! Each month, successful business professionals from Philadelphia and the surrounding area gather to share in a conversation with a thoughtful author of a business and/or success book. The content is excellent — and participants always leave with a new contact. And the view from the Pyramid Club can't be beat!
Mark your calendar for the 2nd Thursday of each month, from 6-8 pm.
Stand-up Comedy
Come experience stand-up comedy with Theresa. Something's got to keep us smiling, right?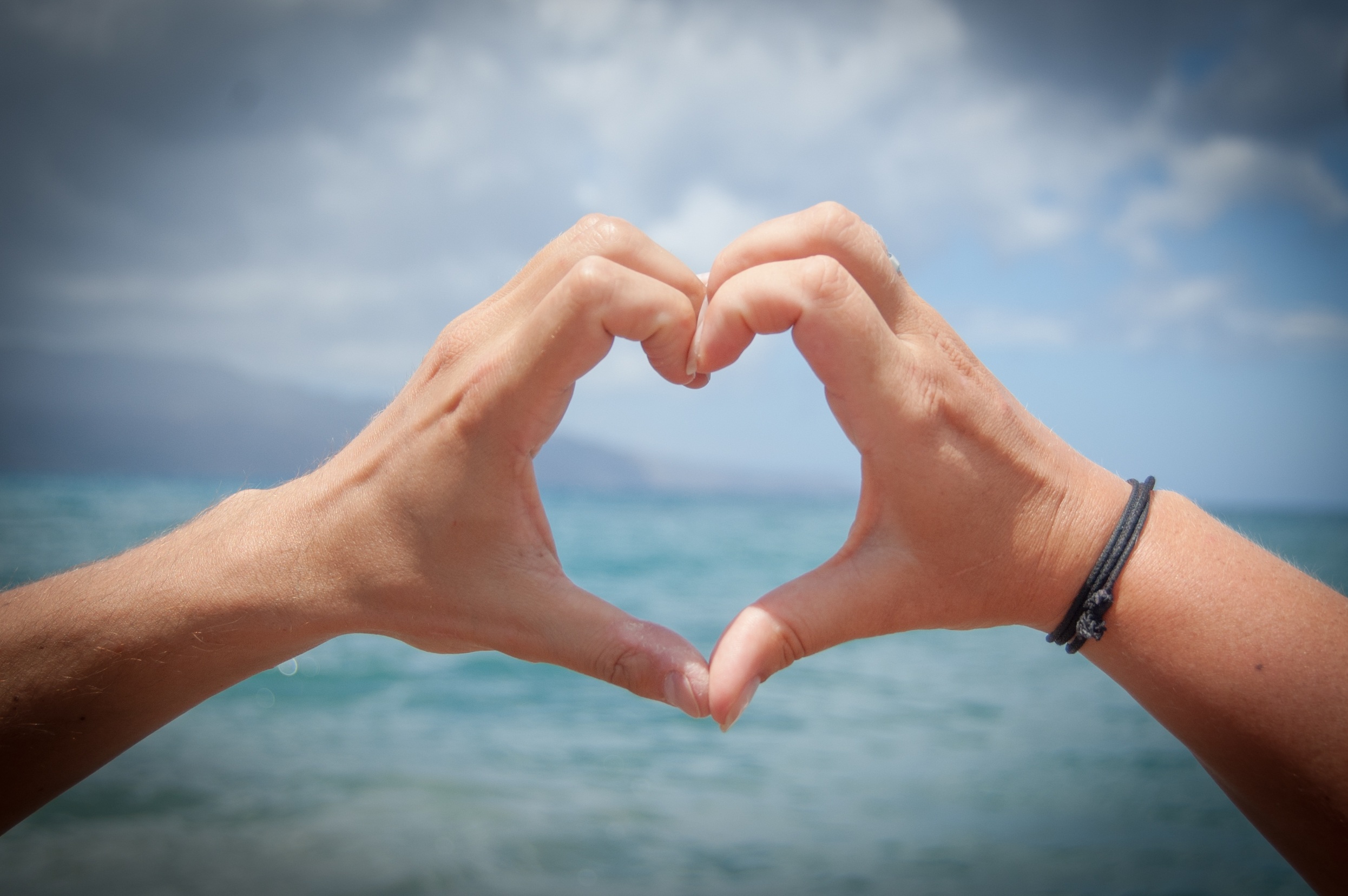 Non-profit Work
We are delighted to provide services for non-profit organizations whose missions we believe in. We do our best to work within the non-profit's budget.