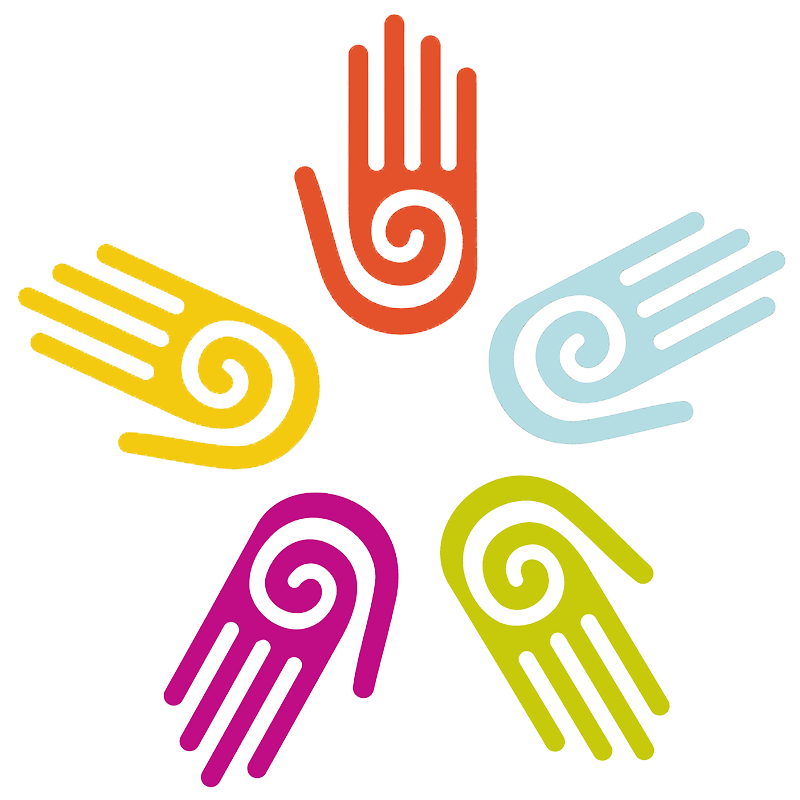 About Theresa & High Five Performance
Founded by Theresa Hummel-Krallinger in 2002, High Five Performance, Inc., is a trusted management consulting firm that partners with our clients to provide solutions that improve performance, productivity, and bottom-line results. We specialize in leadership development, employee engagement, business communications, and performance management. Our consultants possess a combination of strong educational and business experience across multiple industries, which enables them to give practical, relevant advice to our client-partners.
Our Mission
To build valuable long-lasting relationships that bring out the best in our client-partners.
Our Focus
Creating places where people want to work.
Creating opportunities for leaders to grow.
Creating experiences for individuals to learn.
What makes us different?
Along with strong business expertise, our consultants weave humor and compassion into every project they do. We pride ourselves in getting strong financial and organizational results – and doing so with a strong regard for the human factor. Our clients find that they almost instantly feel comfortable with us – like a trusted friend.
Theresa Hummel-Krallinger is a well-respected senior training professional and performance consultant, but it is her work as a humorist and motivational speaker that sets her apart.
Known for her lively and interactive presentation style, she is a frequently requested speaker on workplace communications. Her experience as a professional stand-up comedian enables her to add fun and humor to her consulting and training work.
No stranger to the corporate world, Theresa brings over 25 years practical business experience. She has held executive leadership roles in both the financial services and pharmaceutical industries. She is highly regarded for her ability to help organizations put in place meaningful performance enhancement processes that improve employee engagement and achieve financial results.
She graduated from the prestigious leadership development organization, Women Unlimited in New York City, where she has served as a mentor to rising female leaders. With certifications in Human Resource Management, Behavior Styles training/coaching, Instructional Design, Adult Learning, and Technical Writing, Theresa has a broad array of business tools and educational experience from which to draw. She is on the non-credit faculty at Temple University, where her popular course, "What's Your Point?" is a key requirement for their Project Management and Leadership certificate programs.
Theresa is the Past President of the Greater Philadelphia Chapter of ATD (Association for Training & Development) – formerly ASTD – and is the Past President for a local club of Toastmasters International. She was appointed to serve as a member of National Advisors for Chapters in ASTD. She has been published in several professional journals and is writing a book. She has been a featured speaker at numerous regional and international conferences for ASTD, SHRM (Society for Human Resource Management), DIA (Drug Information Association), Training Directors Forum and others.
Theresa Hummel-Krallinger can be reached at:
(267) 808-7361
Email: tkrallinger@highfiveperformance.com
LinkedIn